Thank you for your interest in an appointment with Dr. Stewart.
Below you will find information to help you during your first visit.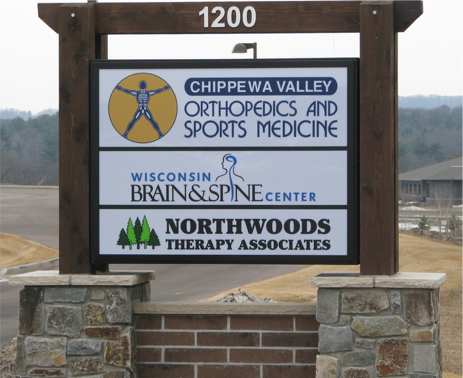 At your first appointment with Dr. Stewart we will have you fill out a new patient form that will allow us to learn more about your specific symptoms and your general health. Please bring a list of any medications you are currently taking so we can accurately document it in your medical record. Next, you will be brought back to one of our spacious patient examination rooms where you will be seen by one of Dr. Stewart's physician assistants. We will be very attentive and listen carefully to your symptoms and gather a complete medical history from you in order to better serve your needs. You will then be examined, which often includes getting up onto an examination table so that we can more thoroughly assess the involved joint or joints.
It is often necessary to order an x-ray of the affected joint in order to better evaluate your condition and determine a specific diagnosis. We are very fortunate to have the capability of obtaining an x-ray the same day as your appointment so that when Dr. Stewart comes in to see you, he will have all the necessary information to educate you on your specific diagnosis.
Once you have been seen and evaluated by one of the physician assistants, Dr. Stewart will come in and examine you as well. He will carefully explain your diagnosis, demonstrate any abnormalities on the imaging studies and lay out various physical, medical and surgical treatment options for your specific condition. Our team will collaborate with you to create an individualized treatment plan that suits you and your family's needs.


Click and download for more information: